EndSARS: Saraki pushes for decentralised community policing in Nigeria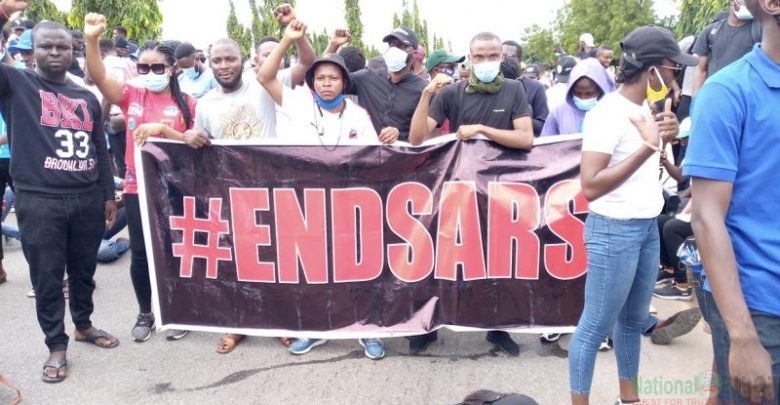 By Mumini AbdulKareem
Immediate past Senate President, Dr Abubakar Bukola Saraki during the weekend joined millions of Nigerians and other citizens across the world who added voices to the raging calls for the federal government to scrap the Federal Special Anti-Robbery Squad (FSARS) over alleged notoriety and gross human right abuses.
Saraki spoke in a tweet through his personal handle (@bukolasaraki) on Wednesday adding that the youth is making a statement with EndSARS campaign which has continued to spread across the country despite the proscription of the dreaded outfit by the Inspector General of Police (IGP), Adamu Abubakar and President Buhari endorsement of protesters five-point demands.
The issue has gone viral on twitter and trended with the hashtags #EndSARS and #SARSMustEnd.
According to Saraki, the end SARS campaigns championed by Nigeria's youth have highlighted the need for a comprehensive reform of the Nigerian police which will allow it better serve and protect the people.
He therefore, pushed for the decentralisation of the community policing across the country to address the growing security challenge that is presently plaguing Nigeria.
"Moving forward, we need to look to the future and begin to push for decentralized community police departments across Nigeria. These departments should become part of our neighbourhoods, known by all residents, and equipped to address the unique security needs of each community", he submitted.