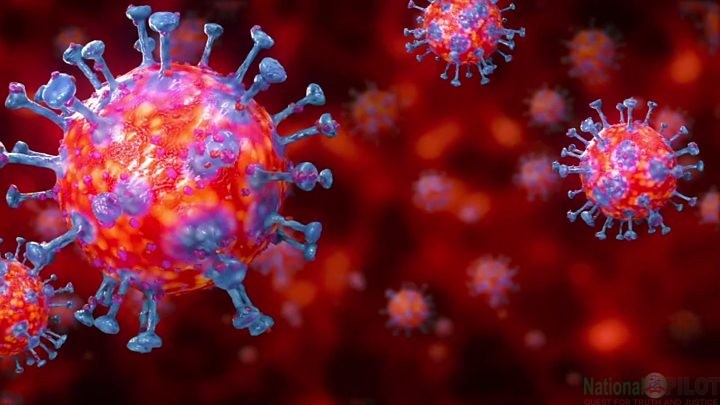 By Mumini AbdulKareem
Following the failure of the state to meet the testing target of Covid-19 for its residents, the Kwara State Government has said it will have to step up screening for the virus in the coming weeks.
Kwara, according to the federal government Presidential Task Force (PTF) was listed among the states that have failed to meet twenty-five testing capacity for its citizens.
There have been reports that some states have deliberately decided to lower the testing rate over financial cost, a situation that has reportedly lower the infection figures across the country recently.
But speaking on the issue, Kwara State Commissioner for Health, Dr Raji Razaq on Sunday told National Pilot during a telephone chat that the state is aware of the development and is working on it.
He revealed that machinery has been set in motion to establish samples collection sites across the local government councils in Kwara State adding that everybody will be screened.
He said: "We are working on it (screening) and we have set machinery in motion to establish samples collection sites across the 16 local governments.
"What we are doing now is training the personnel, after which we will now go to the field to take samples. By the time we established centres across the LGs, since every schools has a particular local government they belong, the teachers, parents will just go there to submit themselves for testing.
"(However), it is not only meant for teachers alone, farmers, doctors will be screened including the teachers and parents", he added.
According to the report of the PTF, "only the Federal Capital Territory and Lagos State have achieved the target of testing over 50 percent of their population, while 26 states of the federation are yet to get to 25 percent testing rate.
Secretary to the Government of the Federation and Chairman, Presidential Task Force on COVID-19, Boss Mustapha, stated this in Abuja at the joint national briefing of the taskforce.
According to him, apart from FCT and Lagos State, three states that have crossed 50 percent testing rate are Plateau, Gombe and Rivers.
"Twenty-six others are yet to measure up to 25 percent. This is considered a serious problem which is further compounded by the increasing general apathy and disbelief about the risk of COVID-19 in Nigeria," Mustapha said.