News
COVID-19: Everybody is potential carrier – FOMWAN
...takes sensitisation to grassroots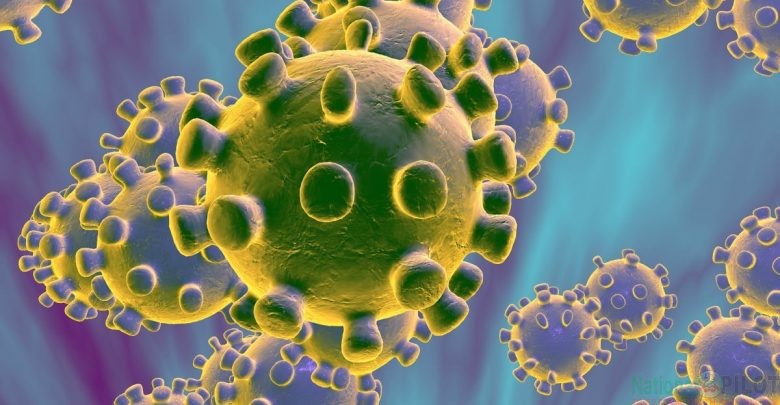 By Mike Adeyemi
The Federation of Muslim Women Association of Nigeria (FOMWAN), Kwara State chapter has charged the people to take responsibility in the fight against spread of COVID-19 as cases continue to increase in the state.
The FOMWAN National Publicity Committee Chairperson, Hajia Nimata Laibaka gave the charge during a sensitization on COVID -19 organised by the International Women Communication Centre held at the association's Secretariat, Fate, Ilorin, last Thursday.
In a paper presentation titled, 'Strategies for the Control of the Spread and Prevention of COVID-19 and how to Reduce Community Transmission,' Labaika said the alarming increase in the spread of the virus calls for concern by all and sundry in the state."It is appalling the lukewarm attitude of some people in the state towards the presence of COVID-19 in our society. Many people are still skeptical about the reality of the virus despite prompt sensitisation by the Kwara State Government.
"The nonchalance among people of the state to the disease is not encouraging. I want to enjoin residents in the state to adhere strictly to the precautionary measures put in place by the government and we should improve on our hygiene, "she cautioned.
"Coronaviruses are a large family of viruses that cause respiratory infections. This can range from the common cold to more serious diseases such as Severe Acute Respiratory Syndrome (SARS) and Middle East Respiratory Syndrome (MERS).
"Coronavirus affects all ages and gender, but common in older people, probably because of decreased immunologic response to infection and metabolic alterations associated with aging," Labaika stressed.
She further added that the virus is novel as there is no treatment and vaccine for it yet.
"I want to enjoin the people of the state to adhere strictly to the laid down precautions such as observing all the safety protocols against spread of COVID -19. We should clean and disinfect frequently touched objects and surfaces, "FOMWAN leader added.
Earlier, the Amira of Kwara FOMWAN, Maimunat Sheu thanked the president of IWCC for giving the association the chance to disseminate information on COVID -19 pandemic to the grassroots.
"I want to specifically appreciate the effort of Dr. Nimota Goroso for giving us this privilege to take the sensitisation to the grassroots through selected group leaders who will in turn step down the training received in their various Asalatu groups and local governments," Shau said.