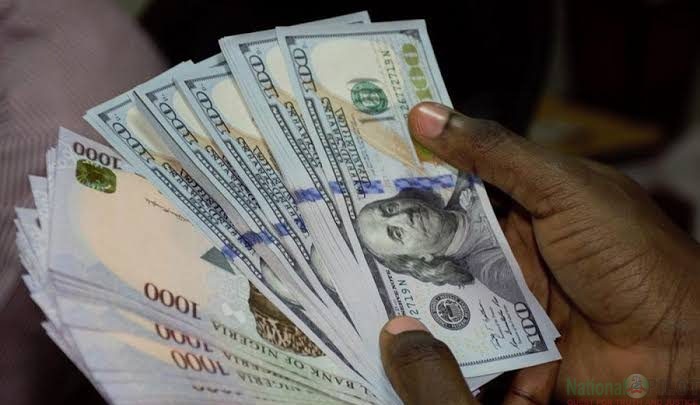 Recently, Central Bank of Nigeria officially changed the exchange rate of the naira to the dollar from N361 to N379.
During the last Monetary Policy Committee meeting, the Deputy Governor, Financial Systems Stability Directorate, Aisha Ahmad, said the exchange rate was still being affected by volatility in crude oil prices.
She said, "Slight recovery in crude oil prices from $34.8/bn to $43/bn between May 28 and July 18, 2020 provide a little bright spot, although it remains low and volatile, with negative implications for exchange rate stability and fiscal consolidation.
"It will be important going forward, to improve supply and liquidity in the foreign exchange markets to preserve price stability.
"Fiscal initiatives such as the Economic Sustainability Plan and National Gold Purchase Program are steps in the right direction," she said.