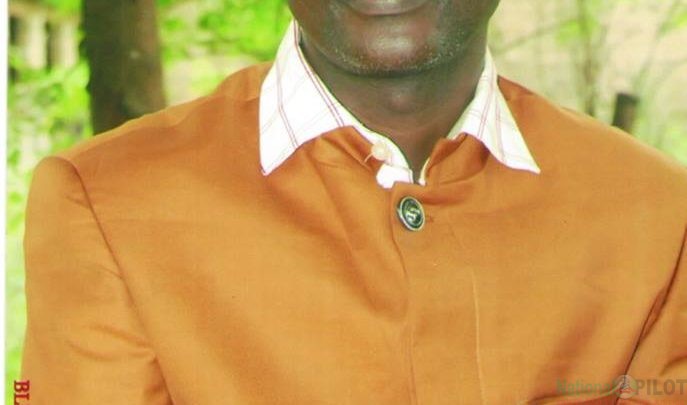 The Kwara State Governor of Kwara State, Mallam Abdulrahman Abdulrazaq has approved the re-appointment Dr. Abdulrauf Aliyu Alabi as Provost Kwara State College of Health Technology, Offa,
He has been appointed for another term of four (4) years ahead of the expiration of his first tenure that will lapse in November, 2020.
In his letter of reappointment the visitor to the college x-ray the first tenure as very peaceful, loaded with physical infrastructures, prudent management of scare resources, discipline of students with good character and accreditation of more courses in the college that place the institution first in North Central Zone of the country.
"You are a practical college administrator that deserves not only commendation, but 2nd term to allow you continue the good job you are doing".
In his reaction to the development, the Registrar of the college, Mallam Salman Ayinde Jimoh, said, "I am very happy that Governor Abdulrazaq recognises hard work, competence, prudence, discipline and ability to deliver effectively in the education sector of the state. Our provost is a symbol of all these attributes with pleasant character."
He thanked the Governor for the opportunity and assured that the provost will continue to do his best to contribute his quota to the development of education sector in the state.
He congratulated the Provost on his re-appointment and assured him of the continued support of the entire management, staff, students and college community to enable him take the college to a commendable height.
Similarly, the College Bursar, Alani Abiola Joshua, described the Provost as a good team player who is always willing to support staff development, adding that he is passionate about taking the institution to higher pedestal.
Speaking to National Pilot, Alabi thanked Governor Abdulrazaq for the re-appointment and the trust reposed in him.
"I am highly honoured by this re-appointment and promise to continue to do my uttermost best to deliver in the education sector, " he said.