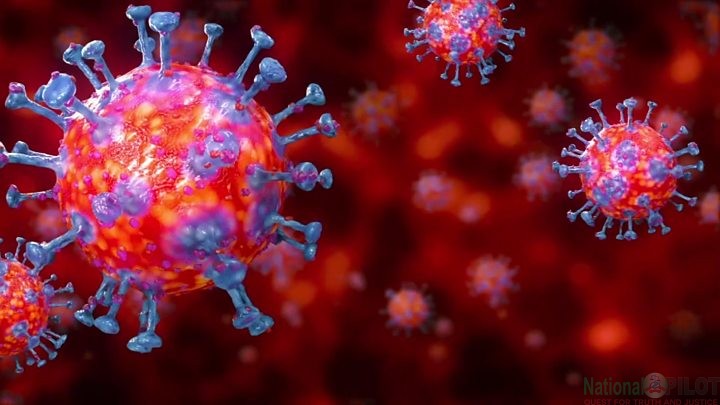 By Mumini AbdulKareem
The Kwara State Government will today meet with officials from the federal ministry of health in a bid to determine the amount of Covid-19 vaccine that will be approved for the state.
Following the scheduled arrival of the first batch of the vaccines into the country on Monday, (today) there have concerns on the amount that will be approved and distributed to states during the first batch of the allocation.
Speaking exclusively with National Pilot last night on the issue, Permanent Secretary, Kwara State Ministry of Health, Dr Abubakar Ayinla said the state officials will be meeting with the federal government counterparts Monday (today) to decide on the issue.
"We will be meeting with our federal government counterparts on Monday to determine how many of the vaccines will be made available to Kwara State in this first batch of the distribution. After that meeting that we can able to say how it will go", Dr Ayinla added.
There has been report of increased cases of the pandemic across the country with new and dangerous strains that were hitherto discovered in many western countries like US and UK.
Nigeria has been scheduled to take delivery of 3.92 million doses of AstraZeneca COVID-19 vaccine.
This was made known in a joint statement by the World Health Organisation (WHO), United Nations Children's Fund (UNICEF) and National Primary Health Care Development Agency (NPHCDA) on Sunday in Abuja.
The country was earlier set to receive its first four million doses of COVID-19 vaccine from COVAX Facility, a global scheme to procure and distribute inoculations for free.
The COVAX Facility is co-led by Gavi, the Vaccine Alliance, WHO and the Coalition for Epidemic Preparedness Innovations, with UNICEF as a key implementing partner.
It was launched in April 2020 to help ensure a fairer distribution of coronavirus vaccines between rich and poor nations. COVAX said it would deliver two billion doses to its members by the end of 2021.
According to the statement signed by WHO, UNICEF and NPHCDA, the delivery of 3.92 million doses of AstraZeneca COVID-19 vaccine would mark the first arrival of COVID-19 vaccine in Nigeria. It would also make Nigeria the next West African country to benefit from the COVAX Facility after Ghana and Cote d'Ivoire.