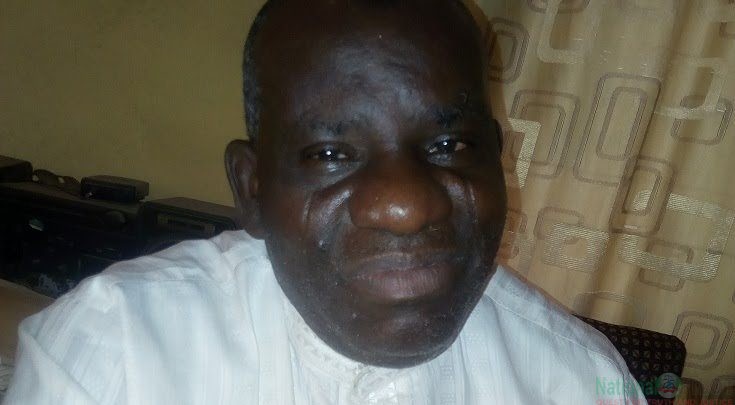 Yahya Kale Saadu had diploma in Law from the Kwara State Polytechnic in 1980. Afterwards, he proceeded to the University of Sokoto now Uthman Danfodio University for his LL.B and graduated in 1985. He was called to the Nigerian Bar in 1986 and subsequently had his one year NYSC programme in1987. Immediately after the completion of his service, he was appointed magistrate in the state, from where he retired in 1991. After his brief stint with M.A Sanni & Co. in 1992, he established his own law firm, Y.K Saadu that same year. In this interview with PILOT JUDICIARY, he opens up on his most daunting moment so far in practice. Excerpts:
I've had many interesting and drama filled moments in court in the course of my legal practice but the one that comes to my mind now is the day I was asked to produce a witness.
On the eve of the day the witness was to appear in court, he sent a message that he won't be able to come to the court because he had an exams to write. We never discussed this before but I had to believe him. I got to the court the following day and I informed the judge of the development.
The judge said, for any standard examination, the time table must have been released six months earlier. In my response, I submitted that such is not applicable again. The judge got furious and asked me to stop the argument, then, I kept quiet.
The court wrote a lengthy ruling with an order that it should be sent to the employer of the witness, so that if there was any connivance, it will bounce back on me. Immediately he finished reading the ruling and stepped into his Chamber, the witness came in, I told him all that happened then he sought my counsel to meet him.
His appearance in court that day confirmed what I had earlier told the court about his whereabouts.