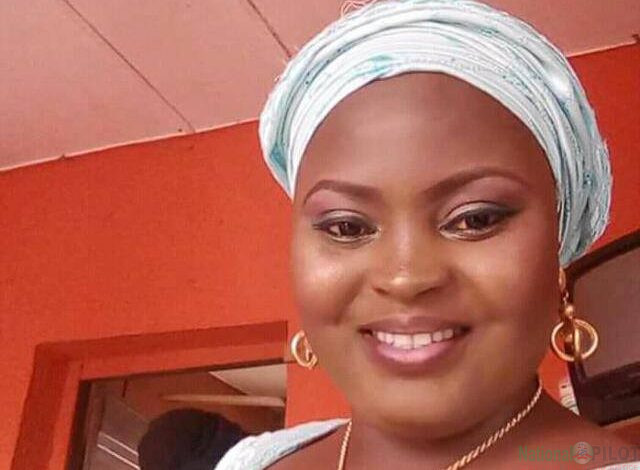 By Adetunji Ayobrown
Nigeria being in chaos is no longer news and that it is the political elites that want its division but not the ordinary citizens who are readily governable.
This position was made by the Provost, Nigerian Bar Association, Aishat Temim in a chat with Pilot Law. She argued that Nigerians are ready to be governed and that is why people voted during the elections. But for our leaders' insincerity, the nation's insecurity would have been curb in earnest.
Temim said that "government is shying away from the issue of insecurity. And if this issue is not urgently treated it will still continue to linger. As this will give birth to more worse issues if not properly treated".
"With the downturn of all critical sectors of the economy, Nigeria is in chaos. Most of our own parents went to safe and secured schools on free education. But now, what is wrong with the Nigeria system?" She queried.
Pointing out that "in Japan, there is no need to take your child to school because he or she can go there without the parents. But here in Nigeria, we even take them to their seats right inside their classes before you leave as parents".
She further said that, "though Japan did not start today, but we want magic to suddenly happen here. Nigeria had missed it already, but let us help our next generation to get it right.
"With abundant human and natural resources, Nigeria is rich, our nation is blessed. But the people are poor and hungry.
"From health to education to its economy and to the most critical of all, security sector in Nigeria is nonfunctional".
"It is however surprising that it is the elites that are behind these agitations, but let's fix Nigeria first before issue of division or separation" Temim noted.