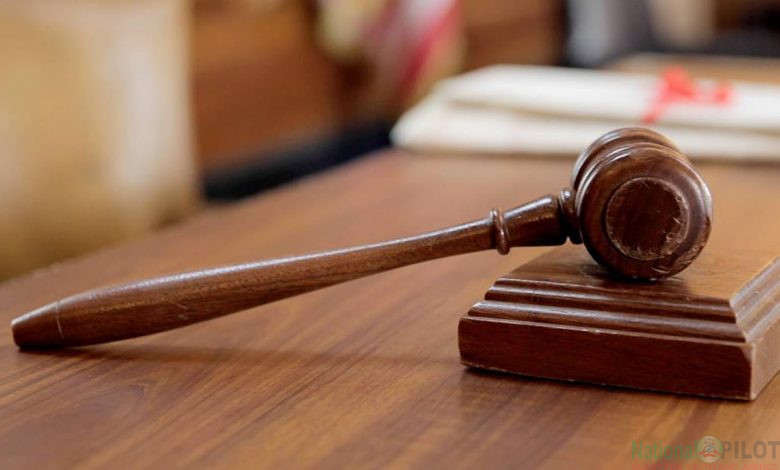 By Jimoh Sulyman
The trial of eight accused arrested for the alleged rape and murder of a Unilorin Student Olajide Omowumi Blessing,was held today, Monday but has been adjourned till tomorrow, Tuesday, 14th of September.
This was the turn of events after the prosecuting counsel noted that the video evidence is not ready at the moment to be presented to court,however,the defense counsels urged the court to progress in the absence of the evidence.
The defense counsels on their address, claimed that confessions we're obtained by oppression,accusing that the accused made the confessional statements under duress,adding that Mother of one of the defendants was arrested in lieu of one of the accused who has since been arrested.
The defense team also cited discrepancies in the bank statement adding that the statement and endorsement doesn't correspond.
Prosecution counsel however maintained that the confessional statements were not obtained by oppression of the defendants.
Also in the cause of the proceeding in a twist of plot of event, the prosecution withdrew from evidence the statement of the 5th defendant presented to the court
The 3rd defendant counsel ,Barr Falokun however objected to the withdrawal of the statement ,urging the judge to rather mark it as registered and rejected
The application of withdrawal was later granted  by justice Adebayo Yusuf ,who ordered further investigation to determine if the statement and endorsement are in compliance with the section 89 of evidence act.
He however adjourned the trial till tomorrow, Tuesday 14th September for trial within trial