Showbiz
Adejumo Bolanle, Baba Sala's wife, dies at 78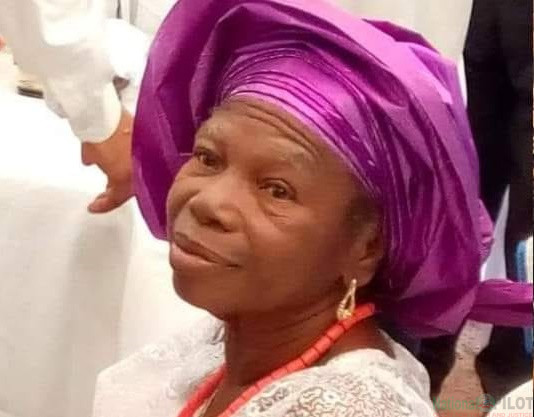 Adejumo Bolanle, the Nigerian actress and wife of Baba Sala, the late veteran comedian, has passed away at 78.
Adejumo Emmanuel, the deceased's son, broke the news in a post via his Facebook page on Tuesday night.
Emmanuel, however, did not reveal the circumstances that led to the demise of his mother.
In the post, he recalled how the actress started comedy with his late father and played a significant role in Alawada comedy group for 15 years.
The development comes about three years after Baba Sala, whose real name is Moses Olaiya Adejumo, breathed his last.
It also stretches the list of prominent persons who have died in the country's movie industry this year.