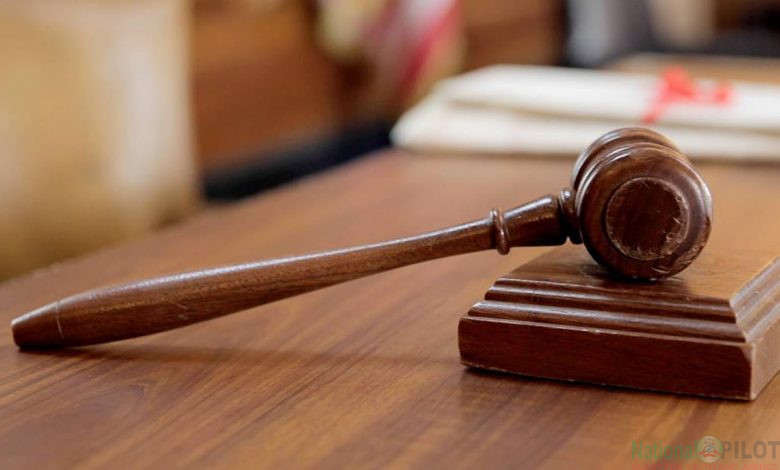 By Jimoh Sulyman
Today is the continuation of the hearing of the eight defendants standing trial for alleged rape and murder of a Unilorin Student miss Olajide Omowumi Blessing, at the Kwara state high court,in Ilorin the Kwara state capital.
The hearing which is said to be a trial within trial, in order to ascertain the legality of the defendants confessional statements issued in the custody of DSS.
To be recalled, the matter was initially adjourned last week, September 14, when the defendants counsels faulted the confessional statements attributed to the defendants, arguing they were obtained through torture and oppression.
One of the arguments made by the counsels was the absence of a personnel of legal aid Council of Nigeria during the interrogation of the defendants.
However in today's hearing, the legal aid personnel was called to the witness box by the prosecution counsel.
The legal aid personnel, Barrister A A Jimoh, ascertained that she truly appended her signature to the endorsement paper that ascertain the confessional statements were gotten without oppression ,as oppose the defense counsels' claims.
Barrister Jimoh stressed that she endorsed the endorsement paper after she had interviewed the defendants in order to ascertain that they made their confession without intimidation From DSS operatives of which they affirmed to her that they made the confession without intimidation whatsoever.
The judge presiding over the matter, justice Adebayo Yusuf ,adjourned the trial till tomorrow, Friday 24th of September for further hearing.