News
COVID-19: Nigeria reports 210 new infections — 56 per cent drop in 24 hours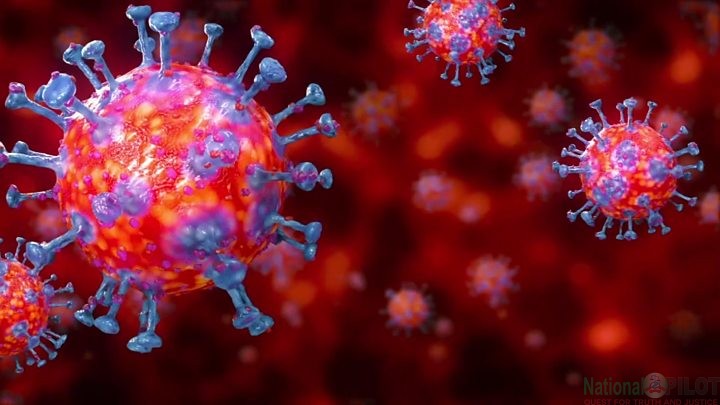 Nigeria's daily count of coronavirus infections recorded a drop on Saturday with 210 new cases confirmed in 12 states and the federal capital territory (FCT).
Saturday's figure is a 56 percent decrease over the past 24 hours, 477 new cases were confirmed on Friday.
The Nigeria Centre for Disease Control (NCDC) published the new cases in its update for September 26, 2021.
Lagos recorded the most cases on Saturday with 79 new positive samples, followed by Edo with 20, and Anambra with 19.
Other states that recorded new infections include Rivers (18), Ondo (15), Gombe (14), Oyo (13), Kaduna (11), Ekiti (8), Delta (6), FCT (5), Bayelsa (1), and Kano (1).
According to the agency, 282 patients were discharged on Saturday after recovering from the infection.
With the new figure, the total number of COVID-19 recoveries in Nigeria stands at 192,421.
Two persons were confirmed to have died of coronavirus complications, raising the current death toll to 2,673.
A total of 204,201 coronavirus infections have now been confirmed in the country.