Showbiz
Get ready to defend yourself or stay in hiding, Kayanmata vendor, Omoshola threatens Bobrisky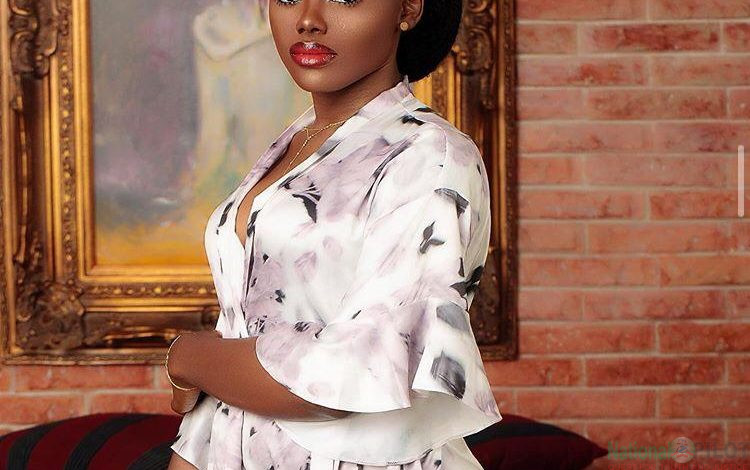 Well-known Kayanmata vendor, Omoshola has threatened to deal seriously with Bobrisky, over an alleged voicenote about her husband.
It was learnt that Bobrisky, who has been in the news for controversial reasons recently, sent a recorded voice note to Instagram blogger, Gistlover, where he alleged that Omoshola's husband was deported from Dubai, amongst other things.
While reacting to this latest development, Omoshola took to her Instagram page to call out Bobrisky and warn him of the consequences that could follow including a possible jail term.
According to her, the Nigerian male Barbie should get ready to defend himself, else he should stay in hiding, because the country won't contain both of them.