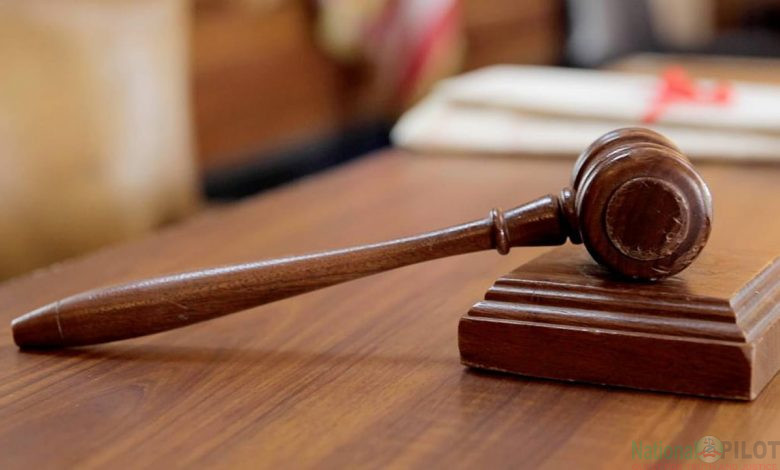 By Jimoh Sulyman
A Magistrate court court sitting in Ilorin the Kwara state capital, on Monday ,has presided over a matter involving a man arrested and arraigned on charges bordering on drug pushing
The suspect a middle age man, Shola Akanbi who was arrested by the men of the Nigerian police force, appeared in front of Magistrate Aminat Omolara Shittu.
According to the First information report obtained by National pilot, The defendant (Akanbi) was caught carrying a bagco bag containing a number of wraps cannabis otherwise known as Indian hemp.
The defendant was ordered to be remanded in the Correctional facility for allegedly trading in hard drugs at Odo-Owo, Ekiti Local Government Area of Kwara State.
In his address to the court, the state prosecutor, Inspector Abdullah Sanni, prayed the court to remand the defendant pending the time police investigation is completed on the matter.
The defendant's counsel, Barrister Samuel Umoh, urged the court to discontenance the submission of the prosecutor claiming his client is still innocent and deserves access to freedom.
Magistrate Aminat Omolara Shittu who presided over the matter, ceded to the prayer of the prosecutor and ordered that Akanbi should be kept in custody,hence adjourning the matter till 28th October for further mention.