News
College of Nursing and Midwifery to improve healthcare system – Ayinla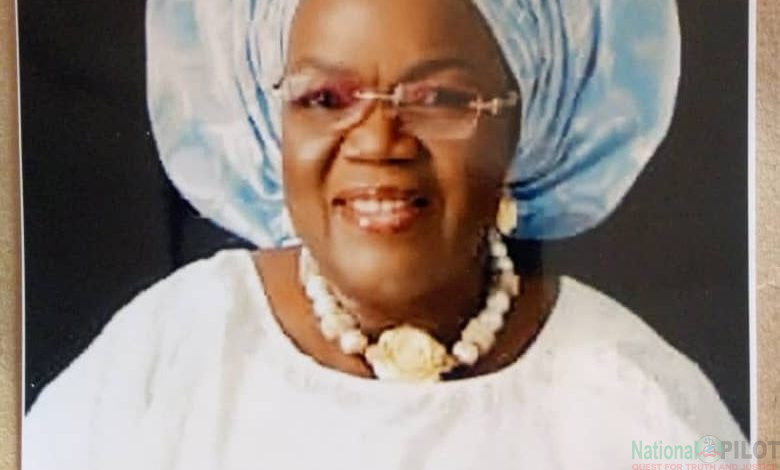 By Jimoh Sulyman
The Provost of the Kwara State College of Nursing and Midwifery, Ilorin, Imam Abubakar Ayinla has reiterated the institution's resolute towards the growth of the health care system
Ayinla reassured that the institution is focussed on effectively and efficiently improving the country's healthcare system.
He added that the institution is striving towards contributing positively to the country's national development.
"The College is well positioned to continue to fulfill its mandate thereby producing nursing graduates and midwives that will continue to grow the health care system effectively and efficiently; thereby contributing positively to national development," .the Provost said.
The Chairperson of the institution, Alhaja Folilat Funmilayo Salami, also called on the State government to intensify efforts in the development of the school.