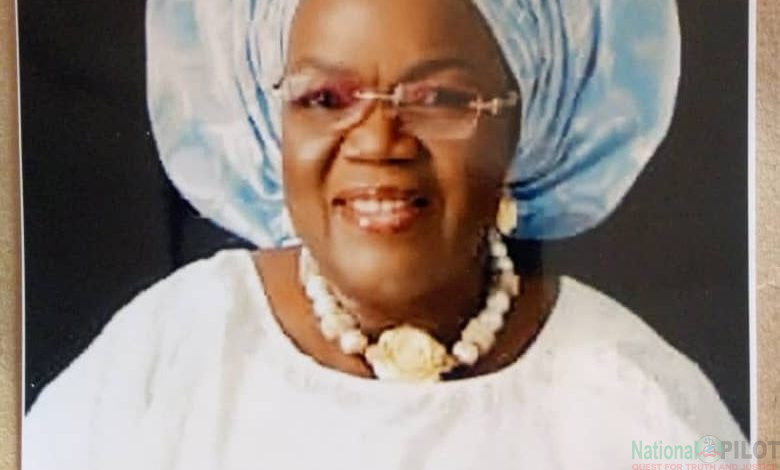 The Chairman, Governing Council of Kwara State College of Nursing & Midwifery, Ilorin, Alhaja Falilat Funmilayo Salami appealed to students to embrace dialogue and mutual understanding in resolving matters of general interest
She also urged them to be God conscious, Salami said," Our roadmap to success is sacrosanct & we are resolved in achieving big Success with Barrister lbrahim Sulyman as our Captain".
In his own remark, the Provost of the College, Mallam Imam Abubakar Ayinla charged staff and students of the institution to embrace peaceful co-existence among themselves.
Urging the members of the school community to be more proactive in strengthening unity, creating an enabling environment for teaching & learning, in order for the institution to attain lofty heights.
He also assured that the College comprehensive curriculum will assist in producing Nurses & Midwives that will boost the health sector of the nation.
These are contained in a press release signed by the Provost, Mallam Ayinla, where he encouraged the staff to live far & above all expectations and be prepared to deliver on their mandate of imparting knowledge and discipline of students.
Ayinla also entreated non teaching staff to be more dedicated to there work and they should be punctual to their duty post and ensure they protect the trust given to them by the institution.
"Under my watch, we shall continue to provide infrastructures on campus to smooth our daily activities, we are working hard to expand the Internally Generated Revenue (IGR) and attending promptly to other sundry issues with dispatch", he said.