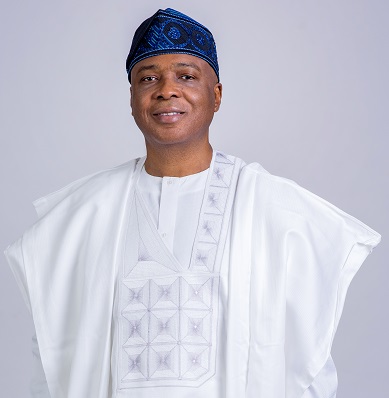 By Ahmed Ajikobi
The immediate past senate president Dr. Bukola Saraki has called on all PDP members across the state to come out to support the party rally and presidential campaigns for Atiku Abubakar that will take place tomorrow at the metropolitan square, Ilorin.
Saraki in a 41-second video said that the PDP and Alh Abubakar Atiku have chosen Ilorin, Kwara state to kick start North Central campaign.
"This show how Ilorin is significant to PDP and Atiku Abubakar. I will like us to come out with entire members of PDP family and support. Thank you".